Taking a weekend break from all the diabetes chit chat to hit you with an installment of Seven Quick Takes:
Stuff I Can Safely Promise I Will Never Crochet
(and if I try to, please stop me.)
Because it's just wrong to do this to an otherwise cute kiddo...
Because... chafing, obviously...
(and sweating, if you made 'em using acrylics...)
Because boys often miss and might spray the crochet...
Because, uh, really. They went with Hamburglar instead of Hamburger Hooker for a reason...
Because the song is "He sees you when you're sleeping," not other things...
Because it's actually a little scary looking...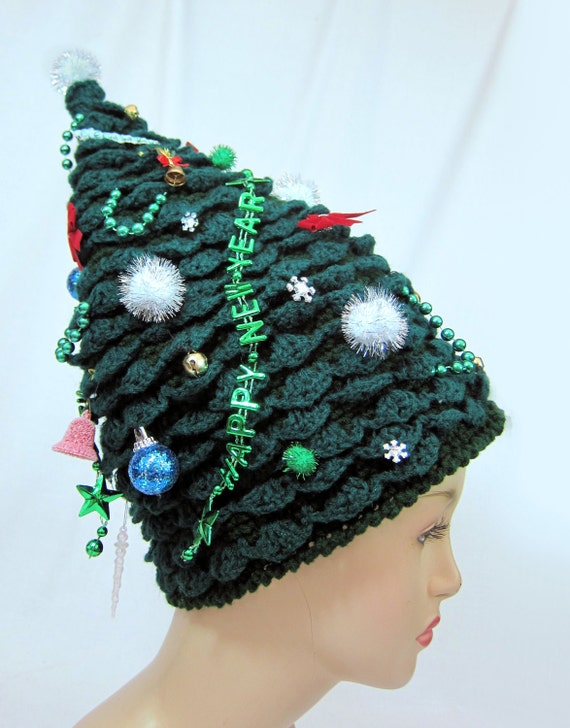 Because I already bought Russ his new shorts for summer. Darn...
* * * * * *